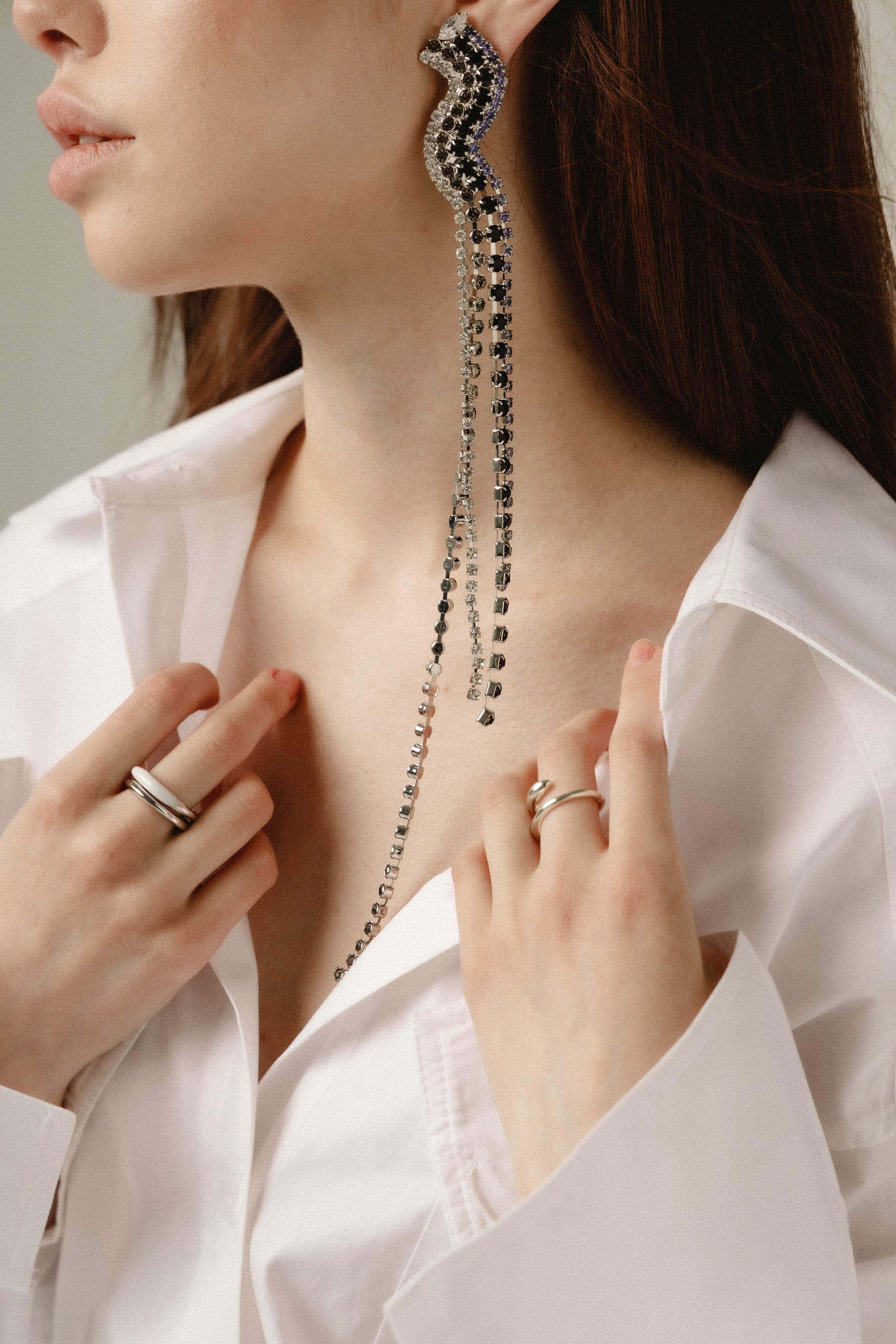 ABOUT TAMI&TAMI
TAMI&TAMI is a London-based curated jewellery e-commerce shop that celebrates bold and independent designers from around the world.
Showcasing a range of high-quality jewellery, created by some of today's most innovative and contemporary talent. We believe that jewellery is a physical form of self-expression. This is why we have hand-picked exceptional pieces which will highlight your character and add that defining touch to both your day and evening wear.
Our platform was inspired by and created for the modern women, where you can discover unique pieces for yourself and your loved ones, which cannot be found anywhere else.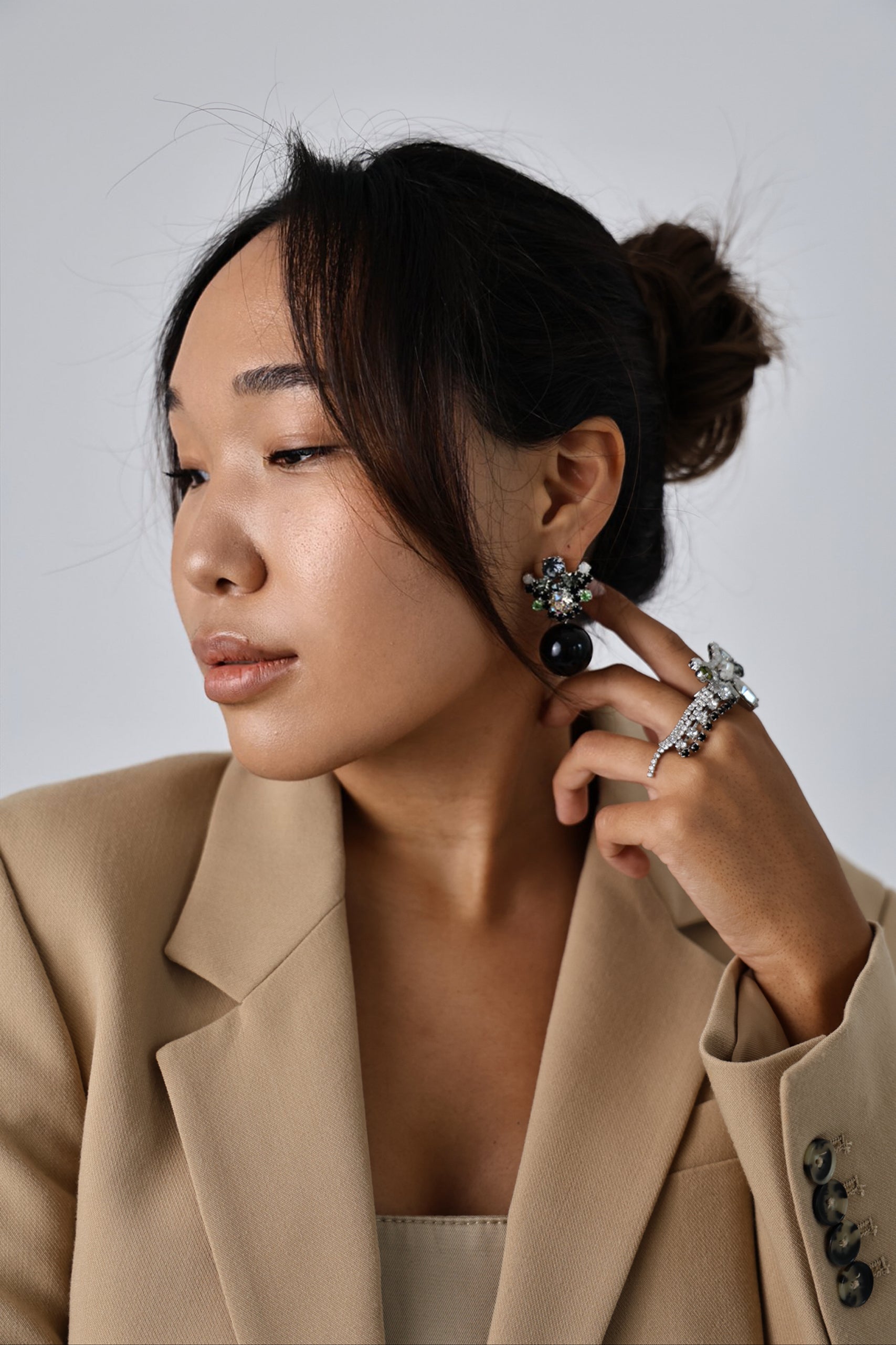 MEET TAMI
From a young age, Tamila Duisenova has always immersed herself in the South Korean culture, seeing a strong emphasis on its quality of products, including skincare, jewellery, and art. She was inspired by the jewellery artisans' creativity and individuality in their design process, and recognised how this was not accessible in the UK.
Tamila saw this as an opportunity to introduce and showcase South Korean jewellery into the UK market.
Whilst Tamila was identifying specific South Korean brands to collaborate with, 4 stood out as each brand offered different inspiration using their unique jewellery as a form of their unique storytelling.
Tamila created a diverse jewellery portfolio by the name of TAMI&TAMI to allow the UK market to discover the South Korean jewellery artisans' individual brand stories and creativity, as well as providing a unique selection of curated pieces.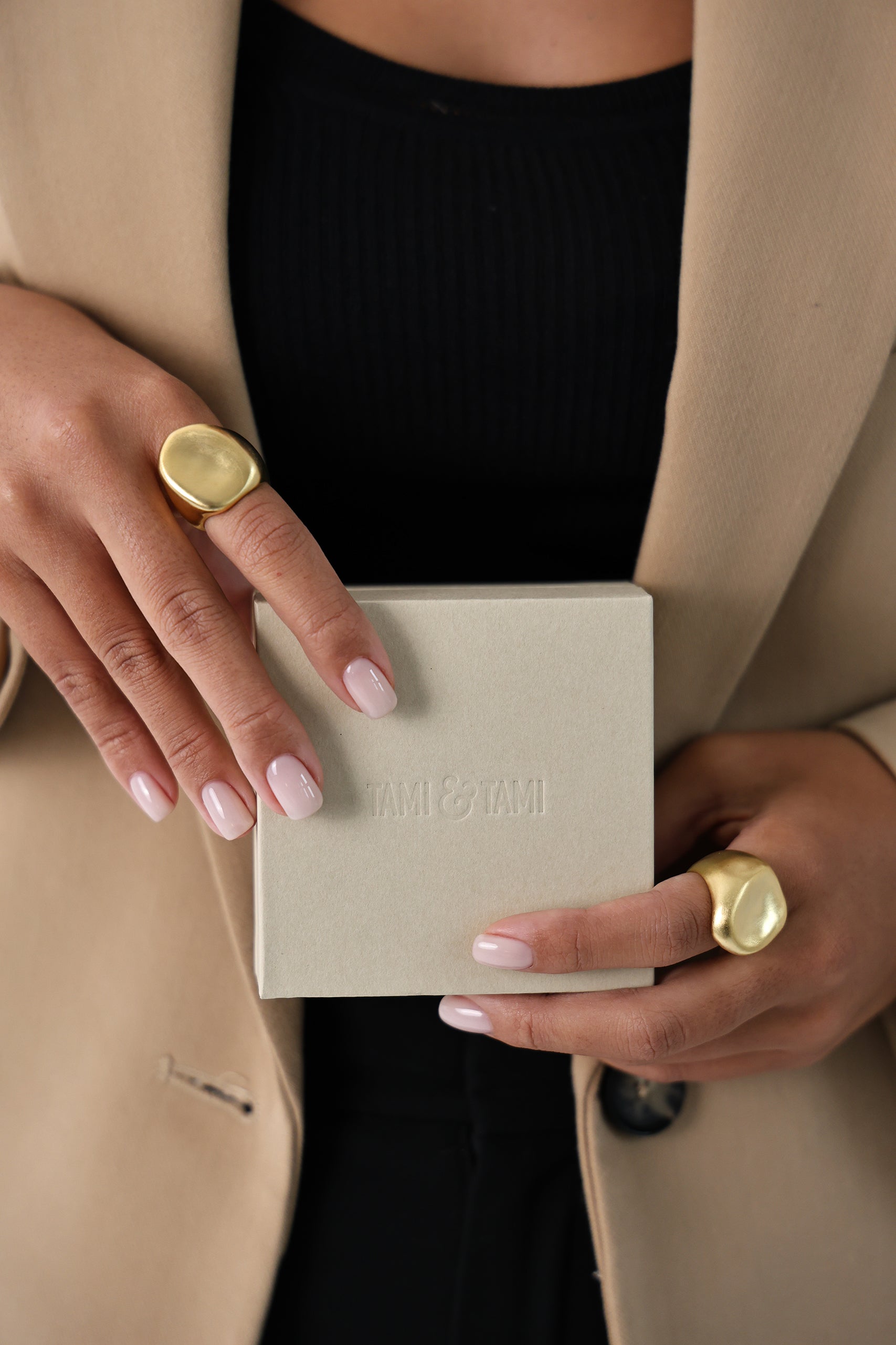 OUR ETHICAL APPROACH
All of our curated pieces have been ethically sourced and are handcrafted by expert South Korean artisans,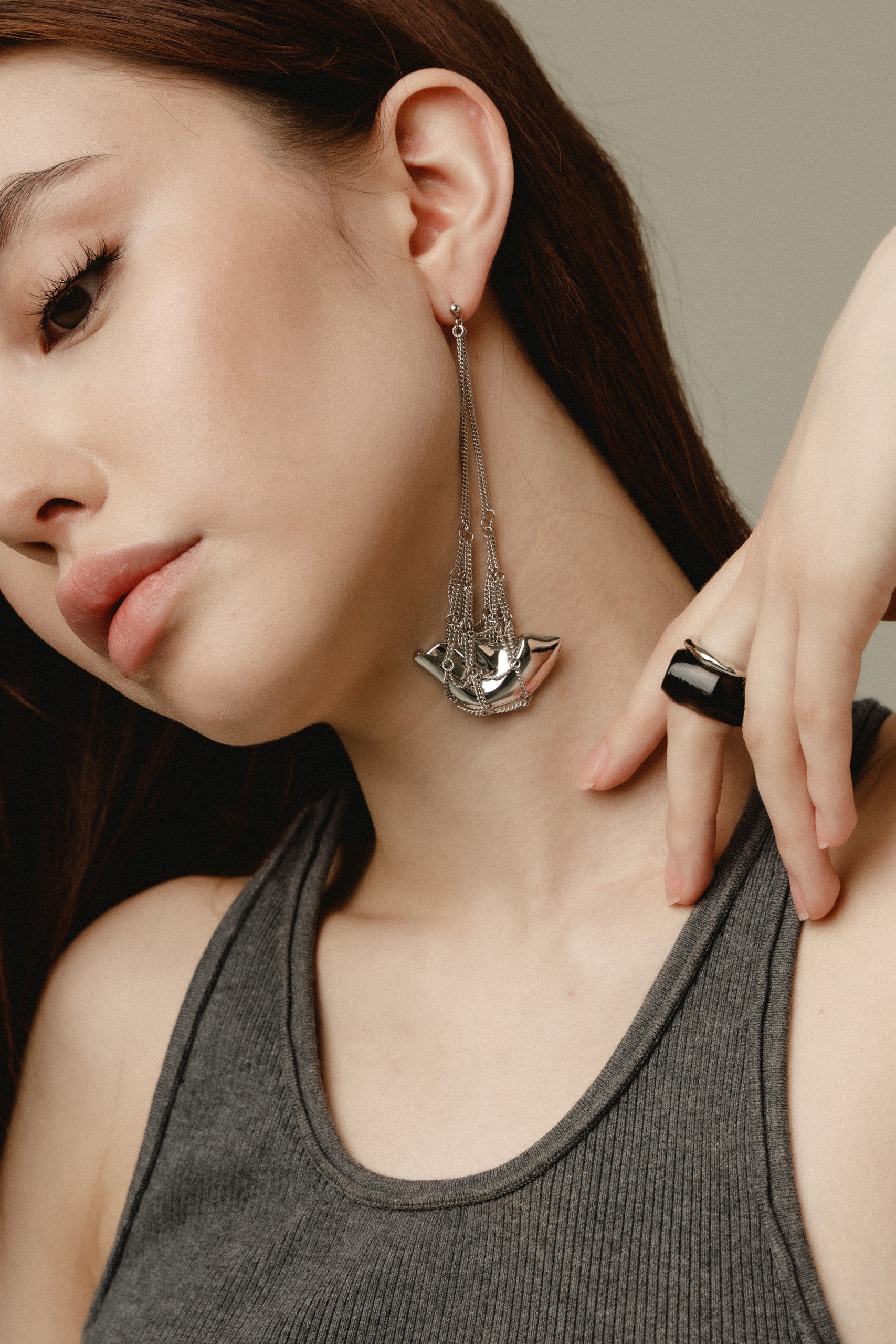 OUR COMMITMENT TO SUSTAINABILITY
We understand that it is crucial for small-businesses to contribute to environmental causes and reduce our impact.
That's why we have used recycled materials in our packaging, resusable pouches and collaborated with Ecologi to plant 2 trees per order.
TAMI'S FAVOURITE KOREAN PIECES...