DESIGNERS
TAMI&TAMI JEWELLERY - SELECTEDFROM A RICH VEIN OF TALENT
 By casting our gaze towards fashion-conscious Seoul, Tami&Tami is proud to have selected an inspirationally eclectic mix of South Korea's most happening jewellery brands – for you to enjoy.  
There is so much talent emerging from this area of Asia and we've focussed our attention on a number of the most exceptional jewellery designers, to bring you some truly exciting pieces.
Korea's dynamic and outward looking younger generation are leading the vanguard in stand-out,handmade creations. Youthful innovation, energy and free-thinking deserve their time in the spotlight and Tami&Tami are excited to showcase the very best that the country has to offer.
Gifted designers which are presented on our websiteinclude 1064STUDIO, Matias and L'ECLAT. But there's more to come! We are continually scouting the Seoul scene for further brand gems, to introduce to the Tami&Tami collection.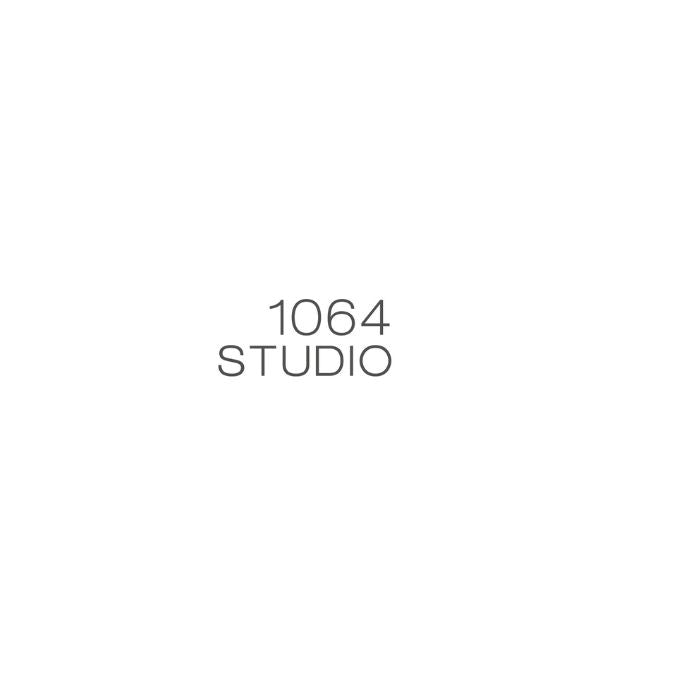 We launched handmade jewellery brand in 2015 built on ambition for unique design and a fashion-forward approach to conceptual jewellery design. Our first collection started with the word 'melt'. The idea behind the name 1064 is derived from the melting temperature of metal(gold), which is 1064.18˚C. 1064studio is created new designs to emphasize the everyday look of modern women. The line of architecture and sculptor inspires every collection. Our design is craved for something clean and architectural. 
1064studio has no muse. We pursuit that everyone can wear easily. Each piece of jewellery can be layered or mixed and matched for everyday outfits. We continue to develop fine jewellery into a wearable statement.
/ Unique, Creative, Vintage, Practicality.
"Leclat" jewellery are made with 925 sterling silver and natural gem stones. "Leclat" is a contemporary jewellery brand focusing on the harmony of line and structure, emphasizing natural beauty and equilibrium. 
The word "Leclat" comes from the mix of French words "Lumiere" , meaning light , enlightenment, and the truth, and "Eclat", which means glory , emergence and radiance.
The compound word convey multiple meanings such as the shard of light and discovery of the truth.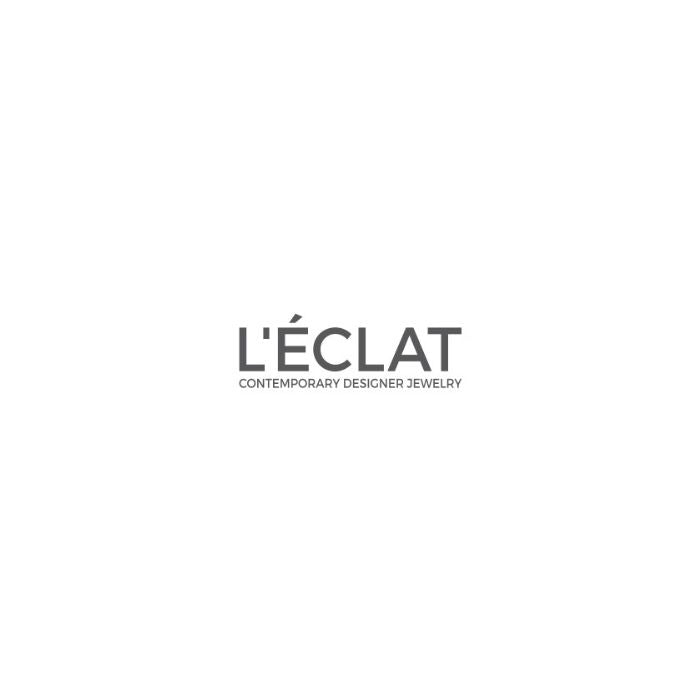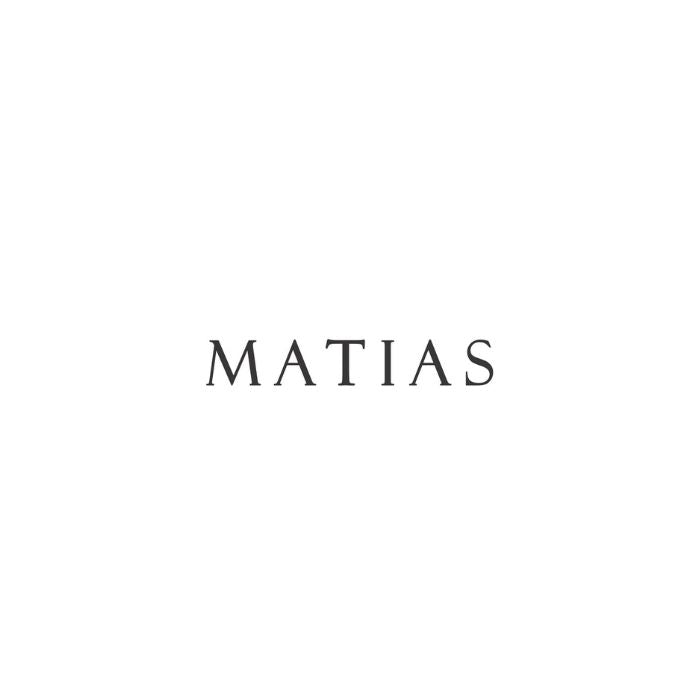 MATIAS is the jewellery brand conveys the woman's self-esteem indicating the scent of presence.
MATIAS is a designer jewellery brand launched in December 2016.
MATIAS has a unique and comfortable style, which is very classic but modern.
All items are produced in Korea and handcraft. 
MATIAS pursues to be a brand that always seeks for new challenges and extensive communication
Through collaborating with various brands.
MATIAS contains a meaningful wish to become as 'a special gift' to yourself or somebody else.
As the special gift, MATIAS wishes to give you a classical elegance and a familiar comfort in your daily life.
Introducing
Heradi
Excessive life living in our little blue star, each has a dazzling nobility.
The beauty is captured in Heradi's jewellery. New every season, HERADI presents a unique collection of jewellery. As a result of the curve symbolizing the cycle of nature, the six elements of nature:
"Land", "Iron Gold", "Water Water", ''Tree Tree", "Fire and Fire", "Wind Wind" and It expresses the beauty of nature with the five-way colour of the traditional Korean style.
The unique "grain" of the circle symbolizing circulation The six "elements" that make up nature HERADI, a gift from nature that was reinterpreted as jewellery. Meet the most unique beauty of nature.