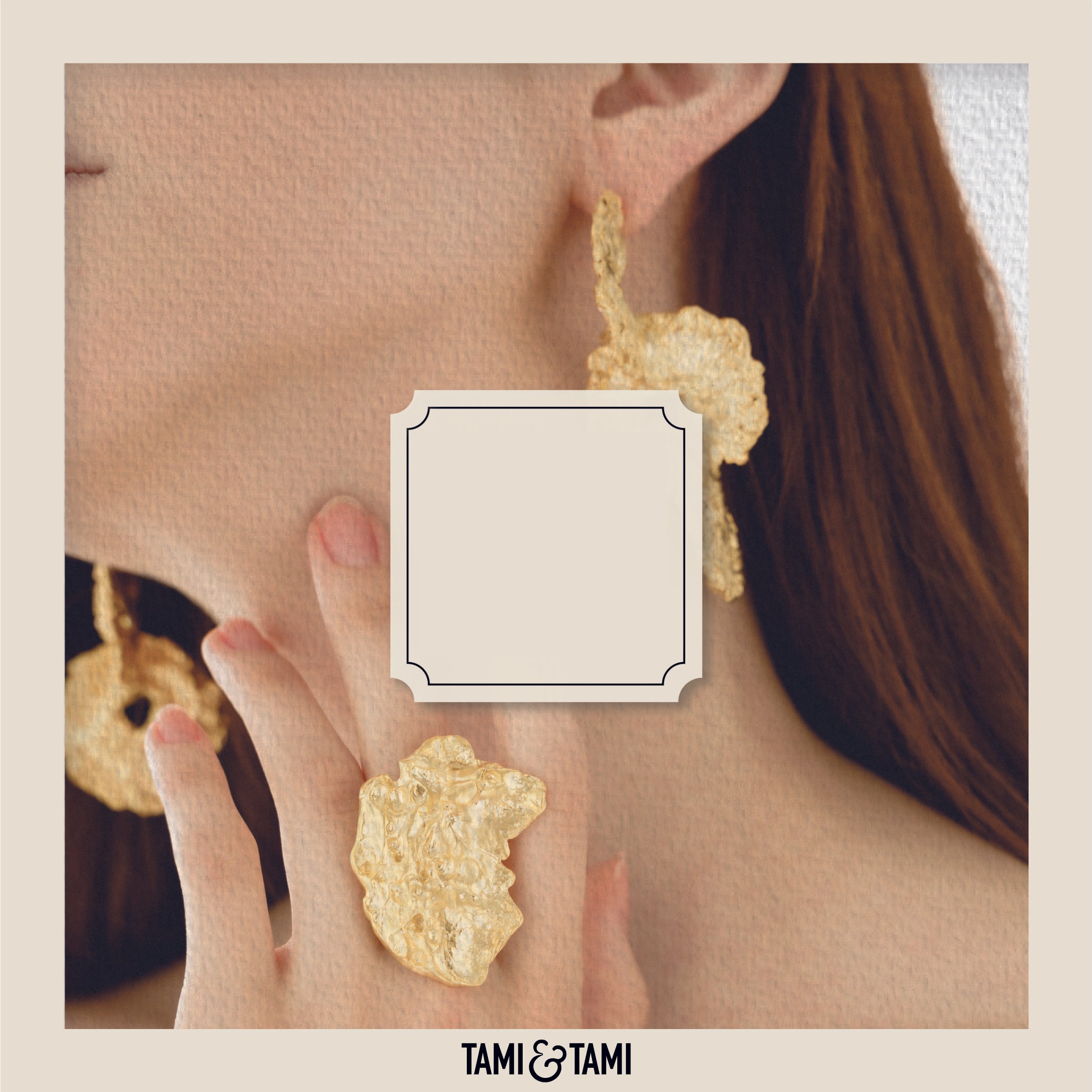 Choose Option: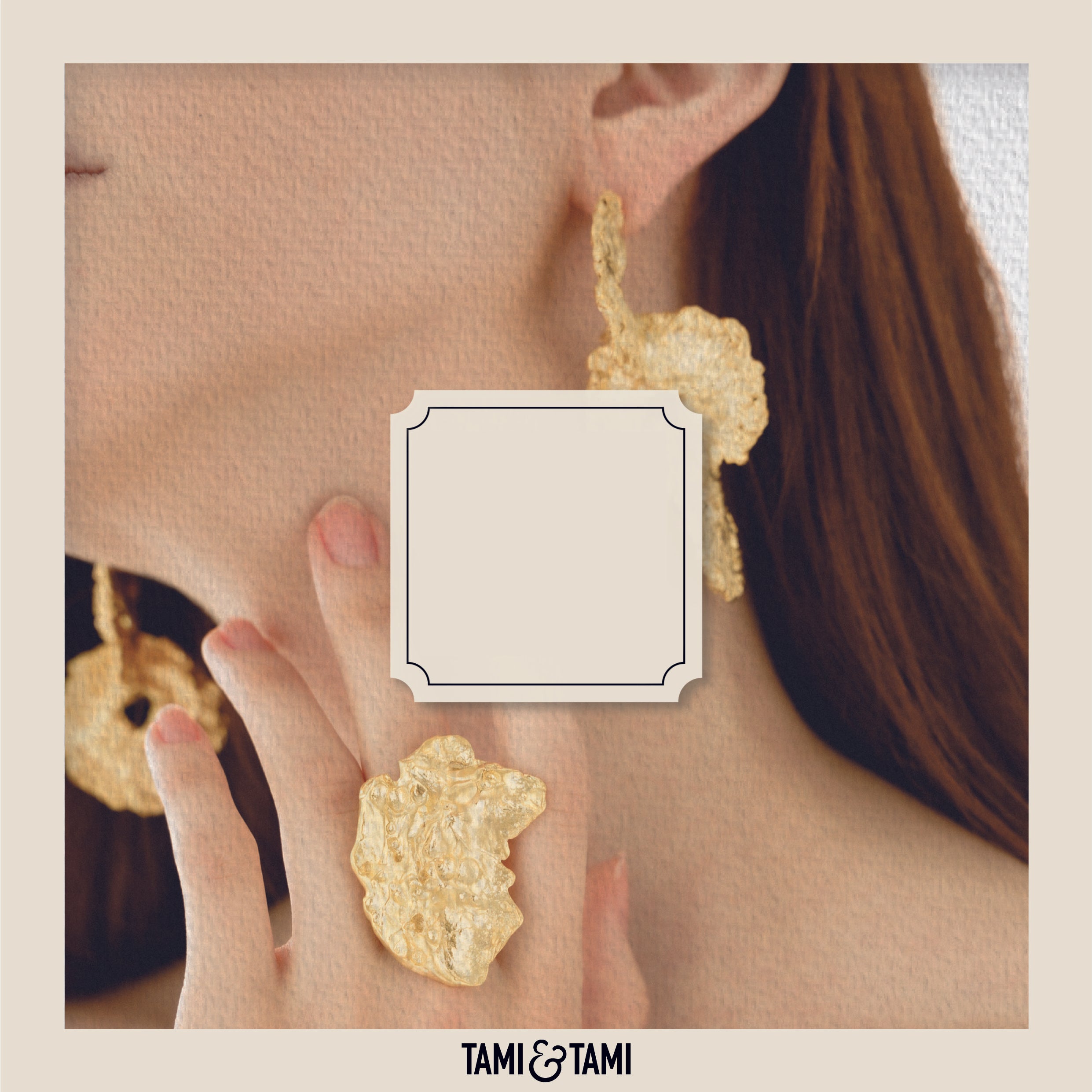 E-GIFT CARD
Description

Unsure about that precious item of jewellery to select for a special occasion? With such a fab selection of rings, necklaces, earrings and bracelets in front of you, it can be a tough call!   

But there's no need to worry. A Tami&Tami e-Gift Card is a great gift to give! It provides the perfect present or special surprise for friends, family members, partners, work colleagues or anyone you have in mind. Guaranteed to thrill for any birthday, anniversary, celebration or special time of year.   

Starting from £50, select from up to six price options that cater for all budgets and preferences. Each card is valid for a period of one year from date of purchase. 

We'll send your e-Gift Card directly to the email address of your choice, giving you the freedom to choose when and how you wish to spring that special surprise on that lucky someone.

 

 
Care Guide